v1.34a - Coming August 1st!
---
Thought it would be a good idea to let the world know that work on PixelCNC has been constant and ongoing since the v1.33a update. The upcoming update is just weeks away from release and adds tons of new functionality. The major new feature enables users to composite projects directly in PixelCNC, without having to use an image editor or modeling program. Load images, vectors, and models as individual 'layers' which can be positioned, scaled, rotated and blended together in various ways. The resulting 'canvas' then serves as input to the toolpath generation algorithms just as before.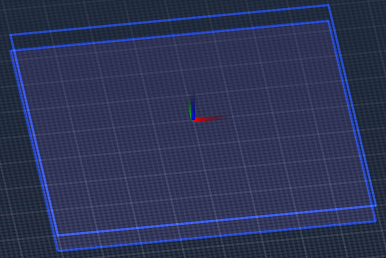 Path layers can be loaded from vector image files and edited or created from scratch. Paths by themselves do not directly contribute to toolpath generation but instead are used to generate new depth image layers which can then be composited into the project.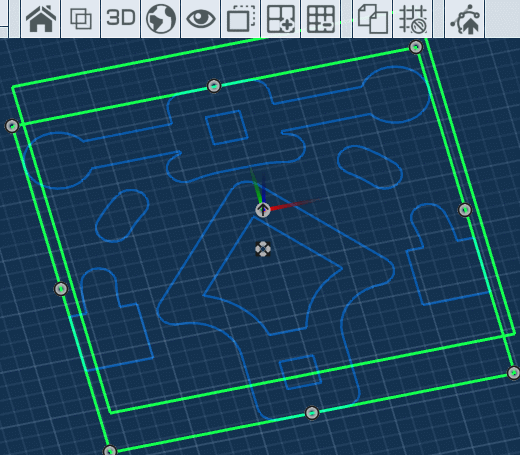 v1.34a will not feature the complete canvas layer system but it will be a huge leap from what PixelCNC currently is with v1.33a. More features will be added in the following updates such as text layers, hand-editing of image layers with raise/lower/soften/smear tools, persistent cutting tool library for cutter definitions, and several new operation types which will enable generating a variety of novel toolpaths for creating interesting new textures and patterns. Exporting of individual layers to grayscale depthmap images, meshes, and vector image file types is also something that is on the table.
The last half of 2019 will see lots of powerful new features being added to PixelCNC and v1.34a marks the beginning of these change. There will be a significant price increase that accompanies v1.34a's release, raising it from the current $75 price to $125. Anybody who is still on the fence about buying a copy should do so ASAP and will receive all these new features free of charge - a bonus many existing PixelCNC owners have been enjoying over the last year.
Stay tuned!
Get PixelCNC: Fast/Easy CAM for Signs, Engravings, Art, and More!